machines

that

clean

.com
Making Cleaning Easy!
01491 825600
We manufacture and supply the very latest Pure Water Water Fed Pole (WFP) Window Cleaning Systems, including our own purefast trolley based pure water systems and our unique Glasshopper indoor high level cleaning system. We also hire,  supply and install van mounted systems from 250 litres to 1000 litre capacities and fully automatic Reverse Osmosis static systems too. In our shop we stock Streamline and Unger products and lots of brass, stainless steel and plastic fittings and couplings.  Also Unger and Lewi hand tools and spare parts,  which many of our customers find extremely useful when they have lost or broken an item ! We also supply and install water softeners for domestic and commercial use.
Industrial water softeners
Our most popular commercial / industrial softeners are installed to soften water passing through reverse osmosis filter membranes which are used in pure water systems. Greatly extending the life and efficiency of the membrane. We match the size ( or capacity) of the softener to the amount of water used on an average day to ensure the effectiveness of the softener.
Domestic water softeners
Our domestic softeners are designed to give you water that feels soft and silky, it does away with unsightly scale around the bath, sink, taps and toilet and reduces the use of cleaning products, shampoo and soap. Soft water also maintains scale free pipes and can save up to 24% of the cost of running a heating system. From the day you install a water softener it will reverse the old scale build up from the last 20 years.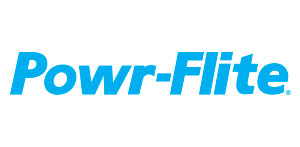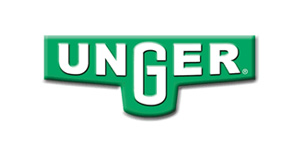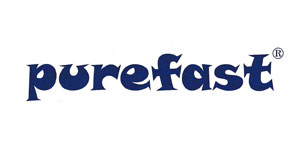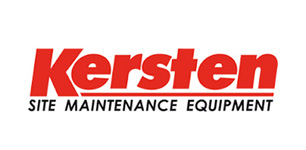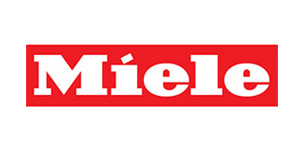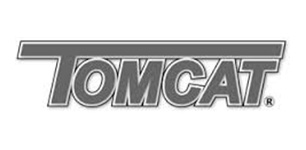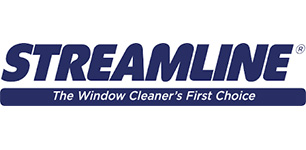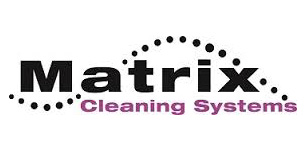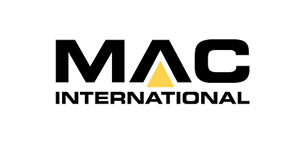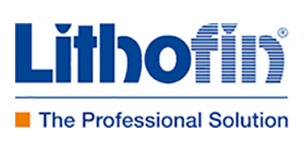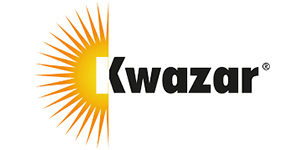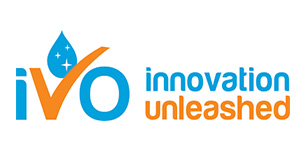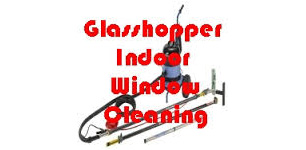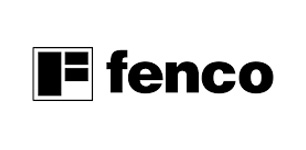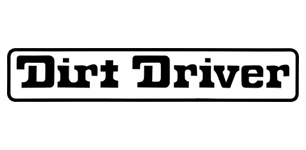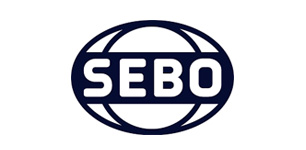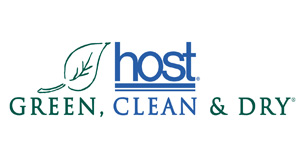 Hire or buy from us to make your cleaning task easier
Our focus is to supply quality,  innovative cleaning machines and solutions that provide the best possible performance and have a long working life,  with low running costs to make your cleaning task easier, more efficient and more effective. Please do not hesitate to contact us for more information and advice and we will be pleased to help you.  Our shop in Wallingford is packed with a wide selection of cleaning machines,  consumables  and  pure water window cleaning systems for you to see before you hire or buy.